Lexus GX
Lexus GX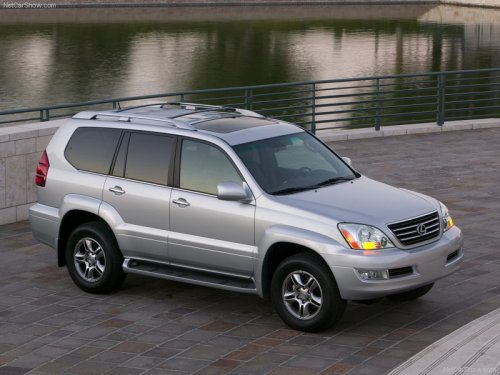 See also:
Immobilizer system
The vehicle's keys have built-in transponder chips that prevent the hybrid system from starting if the key has not been previously registered in the vehicle's on-board computer. Never leave the key ...
Review: 2011 Lexus GS 460
Like that pesky honor student who always sat in the front row, was first to raise his or her hand to answer a question and never seemed to score below an A on an exam, Lexus has managed to become ...
Lexus GS 300 Review
A refined and elegant car since its early-1990s inception, the midsize Lexus GS 300 sedan always came up short in the personality department. Partly, this was a problem of perception. Lexus initia ...