Lexus RX
Lexus RX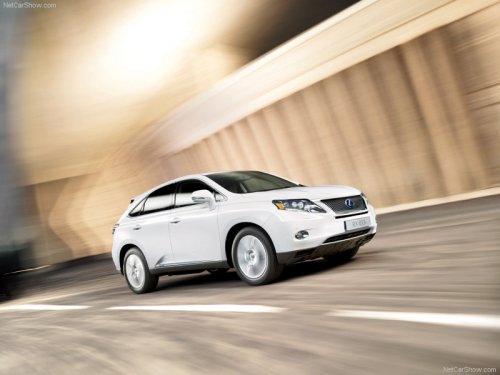 See also:
Review: 2011 Lexus GS 460
Like that pesky honor student who always sat in the front row, was first to raise his or her hand to answer a question and never seemed to score below an A on an exam, Lexus has managed to become ...
Operating a Bluetooth® enabled portable player
Selecting an album To select the desired album, press or . Selecting tracks Press or on to select the desired track. Playing and pausing tracks To play or pause a track, press ( ). Fa ...
2010 Lexus GX 460 review
During my test of the 2010 Lexus GX 460, I was routinely asked what I was driving. The only way I could get the questioners to grasp how the GX 460 stands out in Lexus' lineup was to tell them it ...