Do-it-yourself service precautions
If you perform maintenance by yourself, be sure to follow the correct procedures
as given in these sections.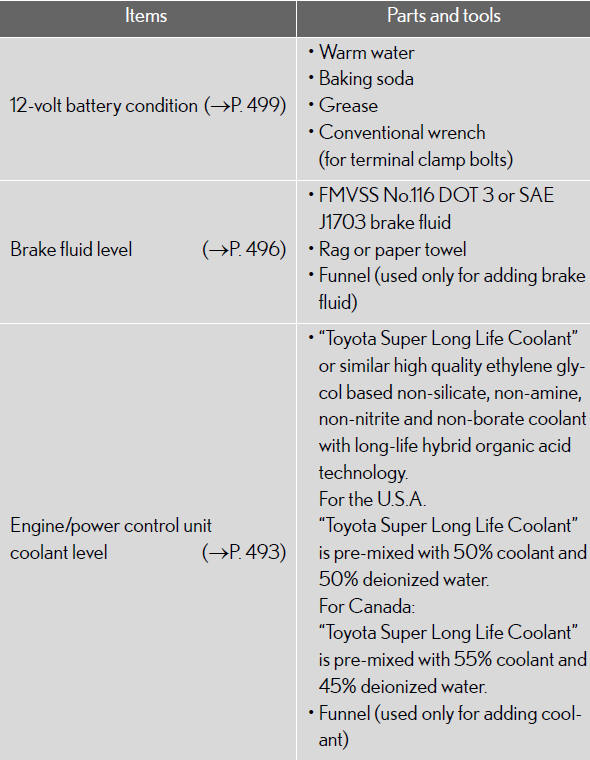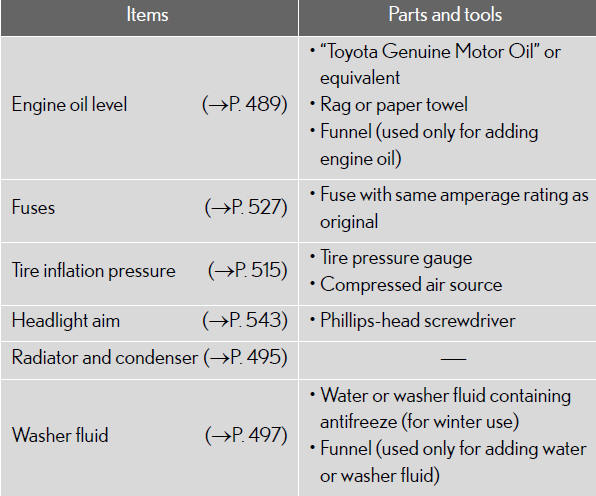 CAUTION:
The engine compartment contains many mechanisms and fluids that may move suddenly,
become hot, or become electrically energized. To avoid death or serious injury, observe the following precautions: When working on the engine compartment Make sure that the indicator on the "POWER" switch and the "READY" indicator are both off.
Keep hands, clothing and tools away from the moving fans and engine drive belt.
Be careful not to touch the engine, power control unit, radiator, exhaust manifold,
etc. right after driving as they may be hot. Oil and other fluids may also be hot.
Do not leave anything that may burn easily, such as paper and rags, in the engine
compartment.
Do not smoke, cause sparks or expose an open flame to fuel. Fuel fumes are flammable.
When working near the electric cooling fans or radiator grille Be sure the "POWER" switch is off.
With the "POWER" switch in ON mode, the electric cooling fans may automatically start to run if the air conditioning is on and/or the coolant temperature is high.
Safety glasses
Wear safety glasses to prevent flying or falling material, fluid spray, etc. from getting
in your eyes.
NOTICE:
If you remove the air cleaner filter Driving with the air cleaner filter removed may cause excessive engine wear due to
dirt in the air. Also, a backfire could cause a fire in the engine compartment.
See also:
Energy monitor/consumption screen
You can view the status of your hybrid system on the multi-information display and the navigation system screen. 1. Navigation system screen (if equipped). 2. Multi-information display. Rem ...
Overview
Lexus has introduced an all-new, second-generation Lexus GX 460 luxury utility vehicle for 2010 that is more powerful, more efficient, quieter and more luxurious than the Lexus GX 470 model it rep ...
Coat hooks
Pull out the hooks to hang coats or other soft items. CAUTION: Items that must not be hung on the hook Do not hang a coat hanger or other hard or sharp object on the hook. If the SRS curtain shi ...