Lexus GS
Lexus GS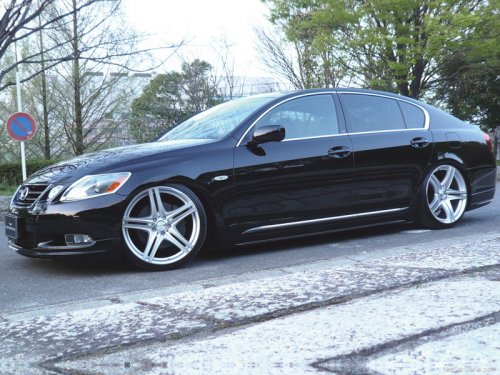 See also:
Engine/Transmission/Drivetrain/Performance
The IS 250's 2.5-liter V6 engine delivers 204 horsepower at 6,400 RPM and 185 lb.-ft. of peak torque at 4,800 rpm. The Lexus IS 350's 3.5-liter V6 offers a more potent 306 horsepower at 6,400 RPM ...
Exterior
The GX looks like a huge, lumbering SUV, but that's mostly a misleading trick of the eye. The GX is actually shorter and narrower than competitors like the Acura MDX and Buick Enclave. It's the SU ...
Handling, Braking & Ride Quality
If the CT stumbles in acceleration, it shines in handling. The steering wheel turns with a light touch at low speeds in Eco and Normal mode, but it wanders too much on the highway. Sport mode dial ...