Lexus LS
Lexus LS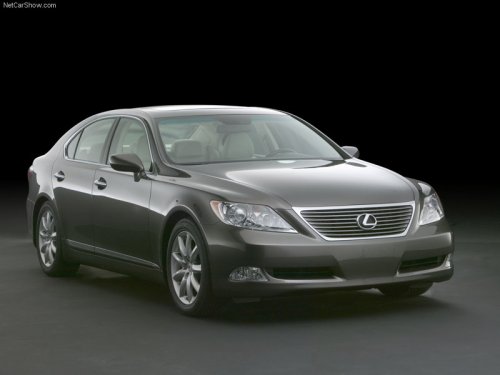 See also:
Chassis/Body/Suspension/Tires/Brakes
The 2010 Lexus GX 460 is one of the few premium brand luxury utility vehicles that can deliver genuine trail driving capability. Combining that capability with Lexus luxury and on-road performance ...
Past Lexus GS 300 Models
Consumers shopping for a used Lexus GS 300 will come across plenty of examples from the second generation, sold from 1998-2005. Like the later version, it was a luxury sedan at heart and really wa ...
If the engine will not start
If the engine will not start, even though correct starting procedures are being followed , consider each of the following points. The engine will not start even when the starter motor operates norm ...