Maintenance data (fuel, oil level, etc.)
Dimensions and weight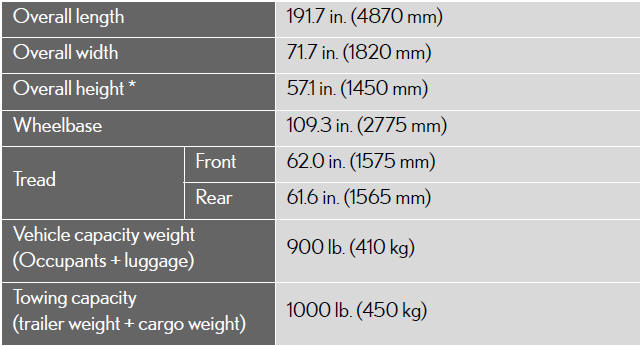 *: Unladen vehicle
Vehicle identification
Vehicle identification
The vehicle identification number (VIN) is the legal identifier for your vehicle. This is the primary identification number for your Lexus. It is used in registering the ownership of your vehicle.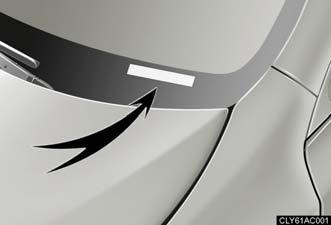 This number is stamped on the top left of the instrument panel.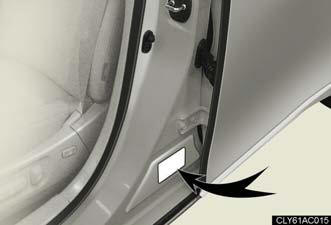 This number is also on the Certification Label.
Engine number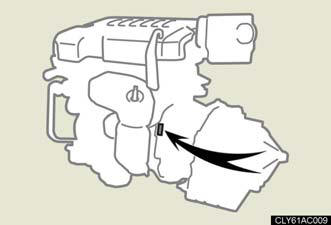 The engine number is stamped on the engine block as shown.
Engine

Fuel

Lubrication system

Engine oil selection
"Toyota Genuine Motor Oil" is used in your Lexus vehicle. Use Lexus approved "Toyota Genuine Motor Oil" or equivalent to satisfy the following grade and viscosity.
Oil grade: ILSAC multigrade engine oil.
Recommended viscosity: SAE 5W-30.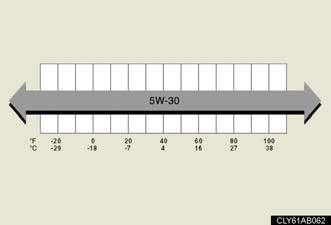 SAE 5W-30 is the best choice for good fuel economy and good starting in cold weather.
If SAE 5W-30 is not available, SAE 10W-30 oil may be used.
However, it should be replaced with SAE 5W-30 at the next oil change.
The 5W portion of the oil viscosity rating indicates a characteristic of the oil which allows cold startability. Oils with a lower value before the W allow for easier
starting of the engine in cold weather.
The 30 in 5W-30 indicates the oil viscosity when the oil is at its operating temperature.
An oil with a higher viscosity may be better suited if the vehicle is operated at high speeds, or under extreme load conditions.
How to read oil container label: The ILSAC (International Lubricant Standardization and Approval Committee) Certification Mark is added to some oil containers to help you select the oil you should use.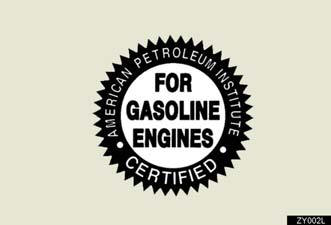 Cooling system

Ignition system

NOTICE:
Iridium-tipped spark plugs Use only above spark plugs. Do not adjust gaps for your engine performance or smooth driveability.
Electrical system

Automatic Transaxle

*: The fluid capacity is a reference quantity. If replacement is necessary, contact
your Lexus dealer.
NOTICE:
Using automatic transmission fluid other than "Toyota Genuine ATF WS" may cause deterioration in shift quality, locking up of your transaxle accompanied by vibration,
and ultimately damage the automatic transaxle of your vehicle.
Brakes

*1: Minimum pedal clearance when depressed with a force of 112 lbf (500 N, 51 kgf) while the engine is running.
*2: Parking brake pedal travel when depressed with a force of 67.4 lbf (300 N, 30.6 kgf).
Steering

Tires and wheels

Type A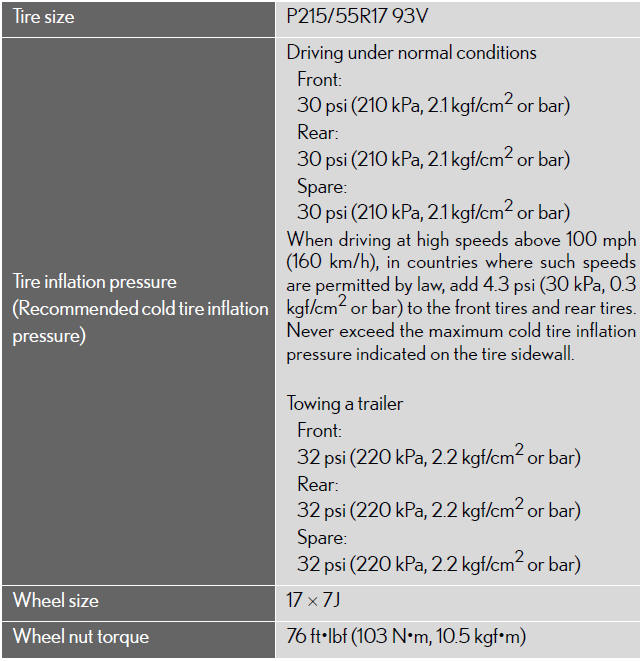 Type B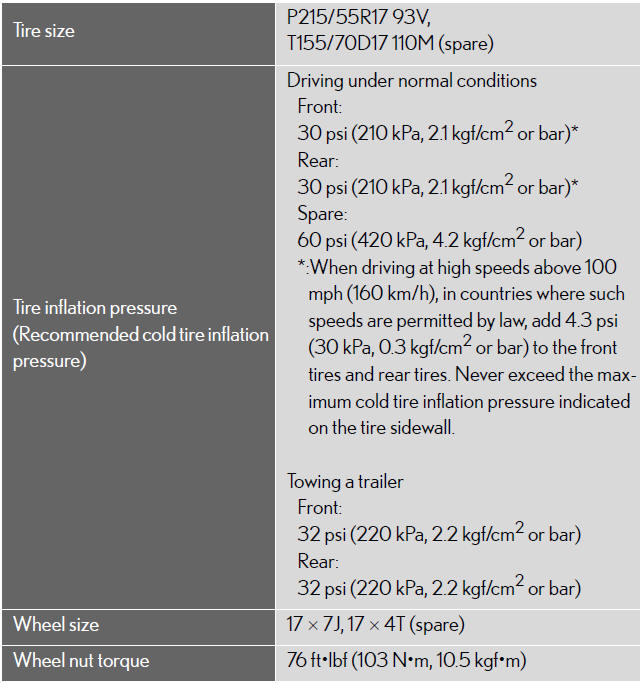 Light bulbs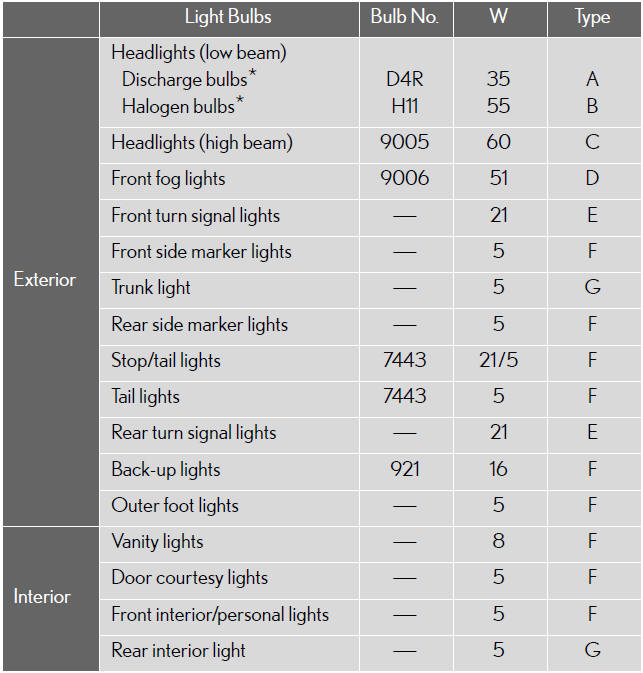 *: If equipped
A: D4R discharge bulbs.
B: H11 halogen bulbs.
C: HB3 halogen bulbs.
D: HB4 halogen bulbs.
E: Wedge base bulbs (amber).
F: Wedge base bulbs (clear).
G: Double end bulbs.
See also:
Safety Connect
Safety Connect is a subscription-based telematics service that uses Global Positioning System (GPS) data and embedded cellular technology to provide safety and security features to subscribers. Safe ...
Cargo
One winning attribute for the RX is its spacious cargo area. At 40 cubic feet with the rear seats up and 80.3 cubic feet with them folded, you'll be hard-pressed to find another two-row crossover ...
Crawl Control and Downhill Assist Control
In addition to KDSS, the 2010 Lexus GX 460 offers optional Crawl Control a new technology that helps make driving off-road easier. The Crawl Control feature automatically modulates the throttle an ...