Lexus GX
Lexus GX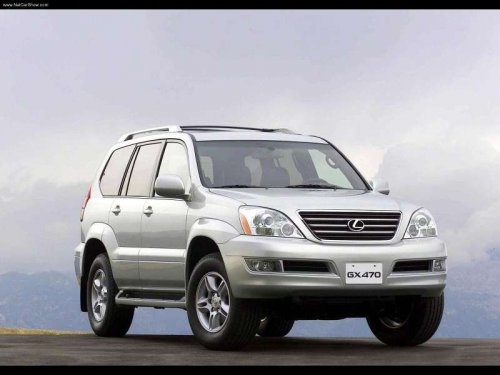 See also:
Lexus IS: The Details
For 2011, the Lexus IS gets a minor facelift that updates the car's exterior, interior, adds a new F Sport package and brings a first for the IS lineup: an all-wheel drive IS 350. With AWD competi ...
2005 Lexus GX 470 review
The workings of the GX470 leave me oh so tired. Maybe it's the woman in me, maybe it's the mom in me, but there's a lot about this SUV I don't get. The first thing that strikes my negative vibe is ...
Exterior Design
The Lexus LS 460 flagship showcases the brand's L-finesse design philosophy, revealing a family resemblance that conveys elegance, refinement and a strong emotional appeal. Minimal body gaps, a lo ...