Lexus ES
Lexus ES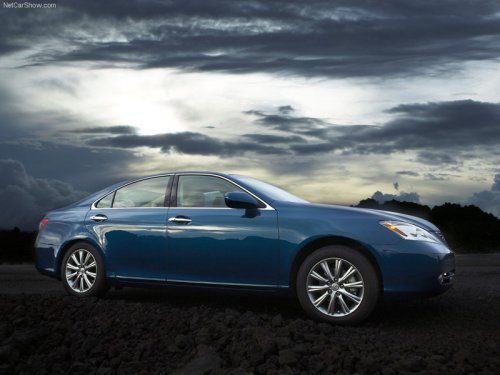 See also:
Engine/Transmission/Drivetrain/Performance
The IS 250's 2.5-liter V6 engine delivers 204 horsepower at 6,400 RPM and 185 lb.-ft. of peak torque at 4,800 rpm. The Lexus IS 350's 3.5-liter V6 offers a more potent 306 horsepower at 6,400 RPM ...
Interior
Where the RX really shines is in the cabin. The base RX 350 has a terrifically upscale interior for $37,250. Even at the hybrid's starting price of $42,110, it seems lush and well worth the money. ...
Most recent Lexus GS 300
Last redesigned for 2006, the third-generation Lexus GS 300 lasted only one year, as Lexus installed a powerful new 3.5-liter V6 in its rear-drive midsize sedan the following year, prompting a nam ...