Bottle holders/door pockets
- Front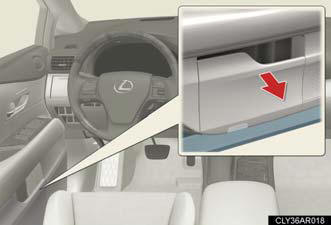 The front door pockets can be opened and closed.
- Rear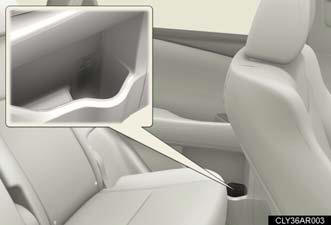 CAUTION:
Caution while driving (front door pockets) Keep the door pockets closed.
Injuries may result in the event of an accident or sudden braking.
Items unsuitable for the bottle holders Do not place anything other than bottles in the bottle holders.
Other items may be thrown out of the holders in the event of an accident or sudden
braking and cause injury.
NOTICE:
When stowing a bottle
Put the cap on before stowing the bottle. Do not place open bottles in the bottle
holders. The contents may spill.
See also:
Correct driving posture
Drive in a good posture as follows: 1. Sit upright and well back in the seat. 2. Adjust the position of the seat forward or backward to ensure the pedals can be reached and easily depressed t ...
Performance
Even if you like the looks inside and out — which many likely will — there is nothing endearing about the driving experience. First there's the body-lean issue. When you take a highway off-ramp at ...
Thrust vs. Thrift
Thanks to the drivetrain's immediate thrust, the CT 200h has adequate oomph for driving solo: It scoots from a stoplight well enough and maintains highway speeds with little trouble. But it lacks ...