Lexus GX
Lexus GX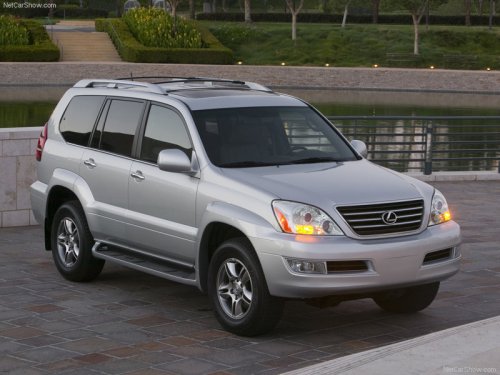 See also:
2011 Lexus RX 350 Review
The luxury market is a diverse one. Some buyers expect a car that's fast but also has a pretty interior. Others want a boulevard cruiser so they can tool down the road in a mobile living room. The ...
If your vehicle overheats
If your engine overheats: 1. Stop the vehicle in a safe place and turn off the automatic air conditioning system. 2. Check to see if steam is coming out from under the hood. If you see steam: Sto ...
2011 Lexus CT 200h review By Kelsey Mays
Americans love hybrid hatchbacks, but mostly for the hybrid part; overall, we're still lukewarm on traditional hatchbacks. Lexus added a third ingredient — budget luxury — to create the CT 200h. W ...