Lexus GX
Lexus GX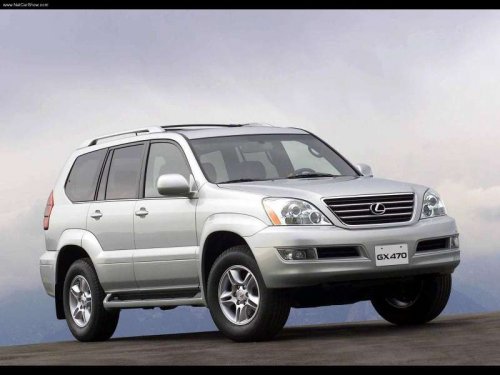 See also:
2011 Lexus CT 200h review By Scott Burgess
Americans love hybrid hatchbacks, but mostly for the hybrid part; overall, we're still lukewarm on traditional hatchbacks. Lexus added a third ingredient — budget luxury — to create the CT 200h. W ...
Utility vehicle precautions
This vehicle belongs to the utility vehicle class, which has higher ground clearance and narrower tread in relation to the height of its center of gravity. Utility vehicle feature Specific design c ...
If you think something is wrong
If you notice any of the following symptoms, your vehicle probably needs adjustment or repair. Contact your Lexus dealer as soon as possible. Visible symptoms Fluid leaks under the vehicle (Water ...