Lexus RX
Lexus RX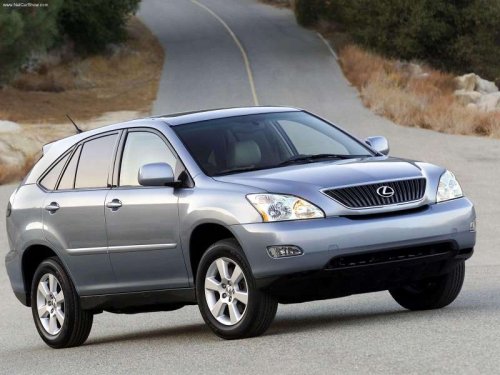 See also:
2011 Lexus CT 200h review By Kelsey Mays
Americans love hybrid hatchbacks, but mostly for the hybrid part; overall, we're still lukewarm on traditional hatchbacks. Lexus added a third ingredient Ч budget luxury Ч to create the CT 200h. W ...
Energy Saving and Environmental Performance
Allowing for independent control of left and right hand sides of the cabin, the new CT 200h is equipped with a compact, lightweight air conditioning unit. It incorporates a hybrid battery-powered ...
Review: 2009 Lexus ES 350
In the early days of ToyotaТs luxury brand, Lexus Ц think back about 20 years Ц the automaker was criticized for essentially imitating established German and American brands. Fast forward to today ...