Lexus RX
Lexus RX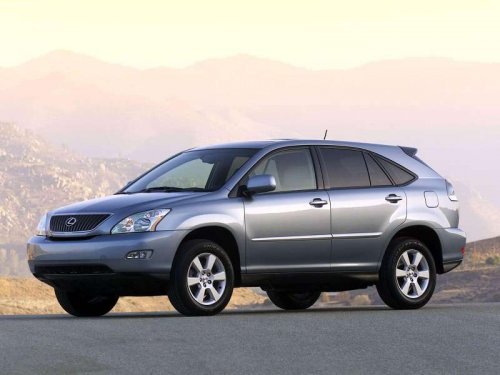 See also:
Overview
The Lexus CT 200h marks the introduction of the first, and only, full hybrid vehicle to the core of the premium compact segment. Lexus' first ever compact, five-door car, the Lexus CT 200h full hy ...
Engine/Transmission/Drivetrain/Performance
The IS 250's 2.5-liter V6 engine delivers 204 horsepower at 6,400 RPM and 185 lb.-ft. of peak torque at 4,800 rpm. The Lexus IS 350's 3.5-liter V6 offers a more potent 306 horsepower at 6,400 RPM ...
Performance
Every good mark the RX line up earns in other areas is discredited by the hybrid's performance attributes. To get such excellent mileage, the V-6 engine is teamed with an electric motor and a larg ...