Lexus LS
Lexus LS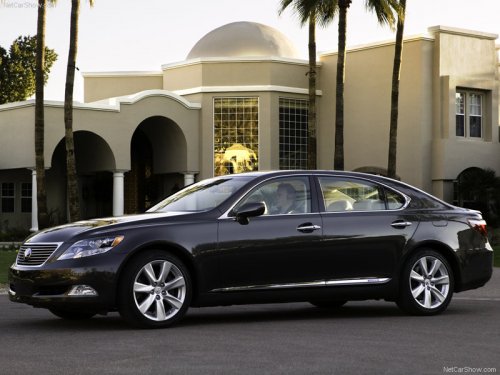 See also:
Lexus LS 430 Review
Since its inception, the Lexus luxury division has been steadfast and relentless in its pursuit of, well, perfection. A challenging benchmark to be sure, but one the brand has been exceedingly suc ...
Review: 2011 Lexus GS 460
Like that pesky honor student who always sat in the front row, was first to raise his or her hand to answer a question and never seemed to score below an A on an exam, Lexus has managed to become ...
Interior Design
Ultra-premium wood, polished-metal accents and leather trim endow the GS interior with a lavish yet high-precision feel. Touch points convey quality and controls that respond fluidly. The customer ...