Lexus GS
Lexus GS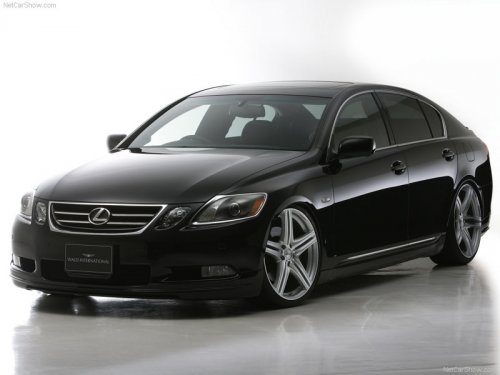 See also:
Review: 2009 Lexus ES 350
In the early days of ToyotaТs luxury brand, Lexus Ц think back about 20 years Ц the automaker was criticized for essentially imitating established German and American brands. Fast forward to today ...
F-Sport Performance Accessories Available for GS
The available F-Sport Performance Accessories for Lexus GS 350 and GS 460 include performance enhancing parts such as 19-inch forged alloy wheels, brake upgrades, suspension systems, air intake, e ...
Lexus GS 300 Review
Its only a Toyota in a party frock I can hear you say. Your not fooled by the Lexus logo, so why did Toyota bother. In the sector that this Lexus lives, name is everything , the competition has ...