Lexus IS 350
Lexus IS 350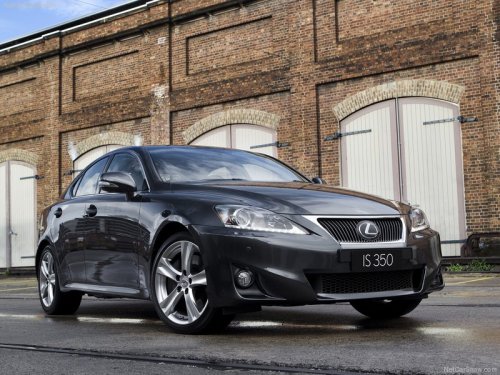 See also:
Exterior Design
The Lexus IS sedans show a strong family resemblance to the Lexus GS models while establishing their own distinctively sporty identity. A notably wide stance and long wheelbase, coupled with tight ...
Fuel pump shut off system
To minimize the risk of fuel leakage when the engine stalls or an airbag inflates upon collision, the fuel pump shut off system stops supplying fuel to the engine. Follow the procedure below to res ...
2010 Lexus GX 460
When the Lexus GX 460 showed up in my driveway, I almost discounted it immediately. It seemed like another honkin' big SUV that requires honkin' deep pockets to purchase; my test vehicle was price ...